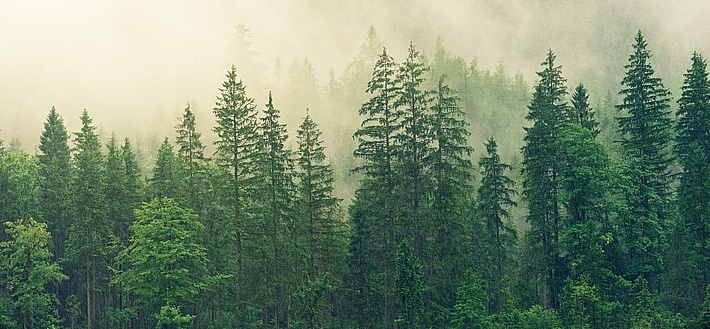 Aduro plants trees
Forests are the most effective tool we currently have for absorbing CO2 out of the atmosphere. Forest can be said to be the lungs of our earth, and according to The Intergovernmental Panel on Climate Change (IPCC), forests are the most important tool in reducing our CO2 footprint.
That is why Aduro invests in forest in Lithuania, which we operate in a sustainable way, meaning that we are constantly maintaining a growth in wood pulp and replanting trees. We expect to achieve an annual area of sustainable growth of wood equivalent to the consumption in approx. 10,000 Aduro stoves.
Planting and natural regeneration
The operation of the forest is done in collaboration with the Danish company Hedeselskabet, which has extensive experience with sustainable forestry with a focus on green innovation, nature conservation, environmental improvement and climate adaptation. When we rejuvenate the forest, i.e., restore it after felling, we use a combination of methods, depending on the environment in the forest floor and the surroundings. We follow and support nature - we use the natural seed fall from selected trees, and this natural regeneration yields up to 10,000 trees per hectare. In areas where the natural regeneration has more difficulty succeeding, we plant new trees.
During the operation of the forest, you can regularly take out wood, which can be used for a wide range of purposes, e.g., as a replacement for more CO2-heavy materials such as oil, coal, steel and concrete.